Years In The Neighbourhood!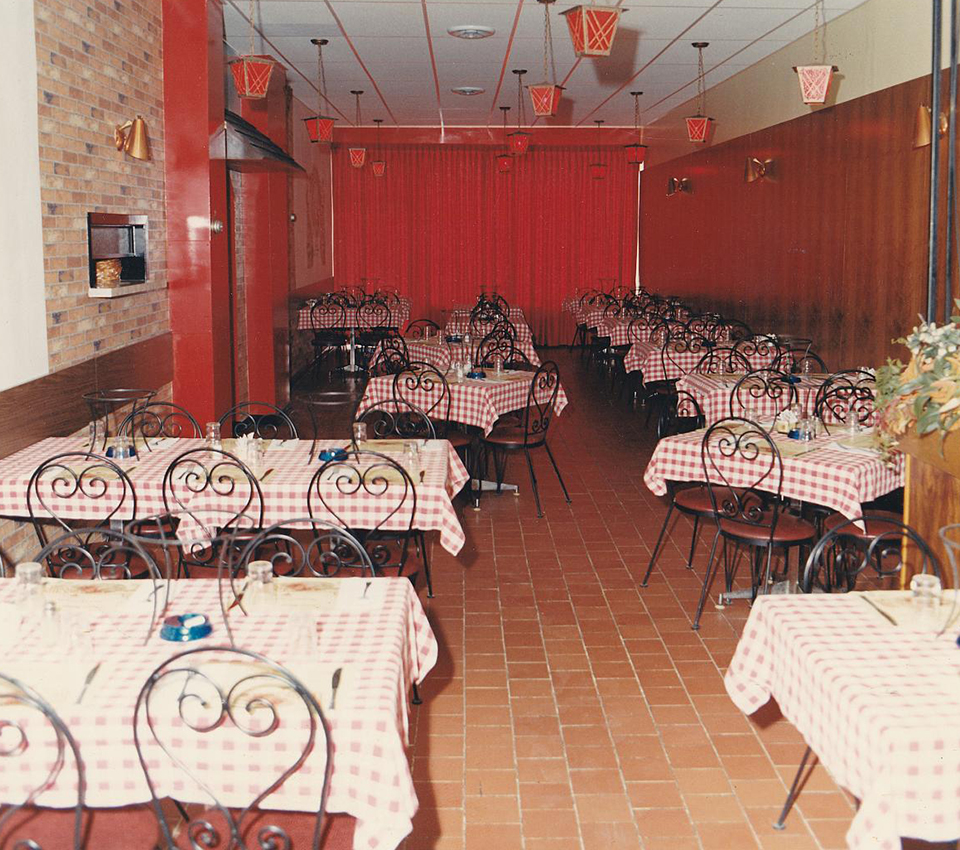 About Us
Grazie. Buon appetito!
It's the country the Primucci family immigrated from And we do our best to honour Italy's heritage and culinary traditions with the food we make and the great care we put into making it.
We're all the way across a pretty big pond, but that doesn't mean that Italy, the place where this all started, is ever far from our hearts and kitchens.
Domenic Primucci, President of Pizza Nova
Our Specials
For Large Parties
Spend $60 and Save 10%
Thinking about booking a large party any day of the week? When you spend $60 (before taxes) Save 10%. Applicable on all Mondays, Tuesdays and Wednesdays!